Welcome to the ThunderPOS Licensing Site!
ThunderPOS is the most powerful buy/sell/trade Point of sale software on the market. Run your registers on Windows or iPad. Manage your store on any device on the ThunderPOS.net website. Cloud based or on-site solutions. ThunderPOS gives you the power and flexibility your store needs!
Find out what ThunderPOS can do for your store...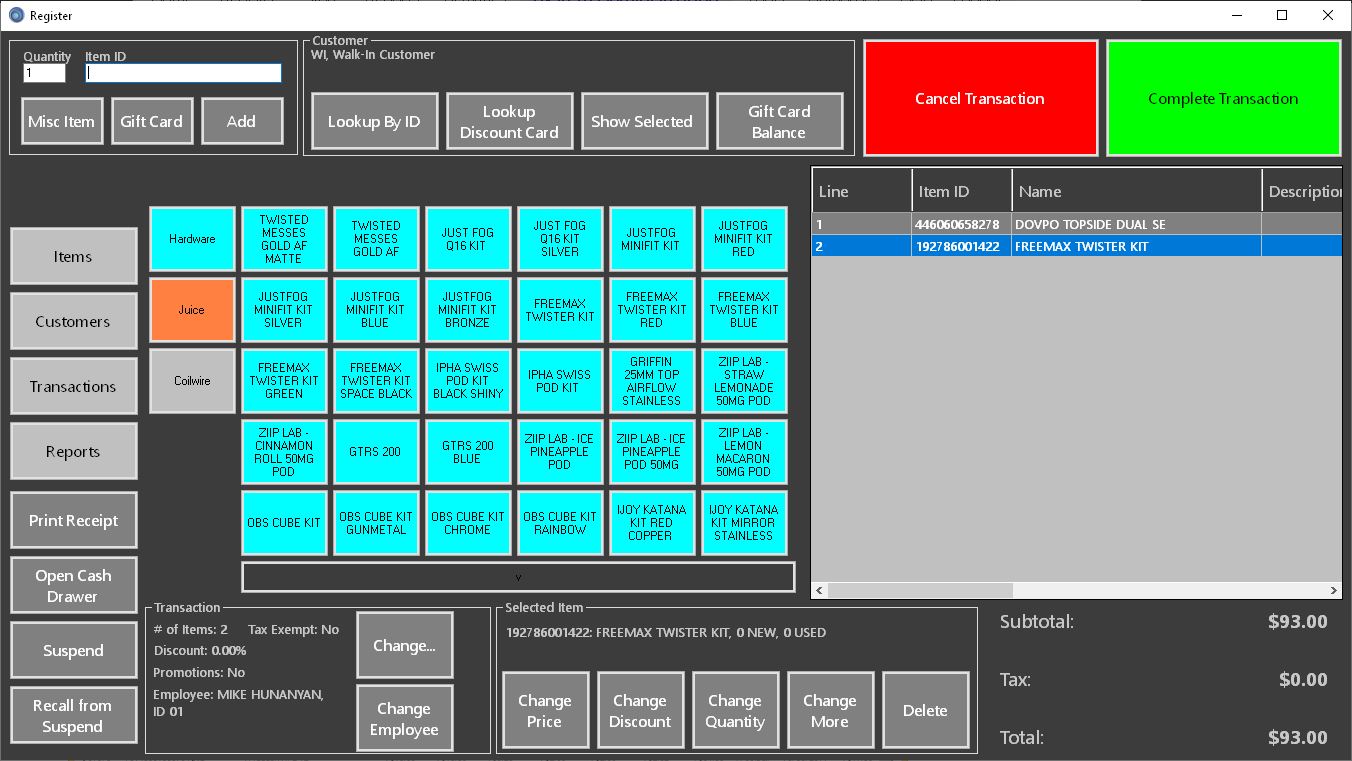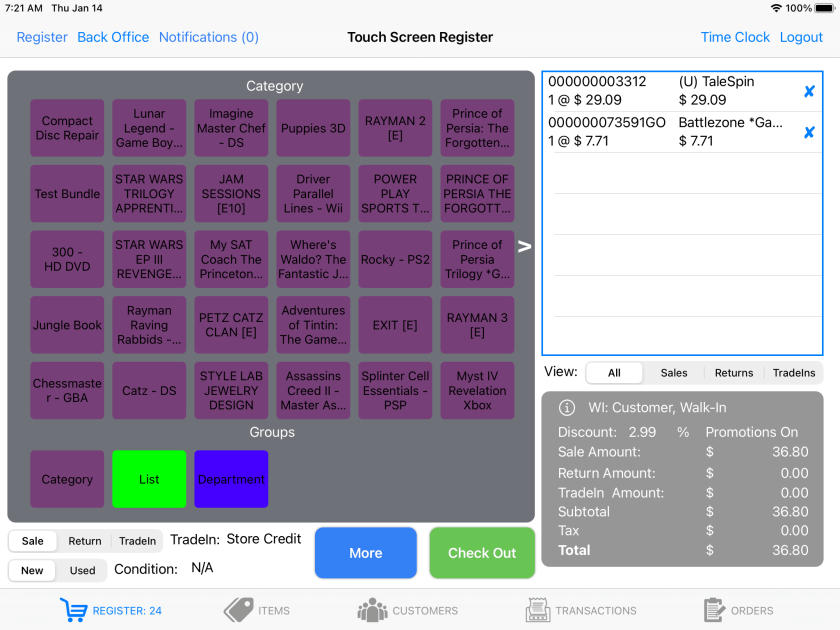 Log in or create an account to start a new subscription or manage your existing subscriptions
Select Register to sign up for our FREE DEMO!